Sip N' Fuse Experience with Instruction
You will design and create your own project in Sip N' Fuse Experience. We introduce you to the many glass materials we have for your projects, some of which we make right here in the studio. We also teach you how to use the tools to work with glass and support you throughout your creative process. You do not need experience working with glass in any form to create! Ages 21+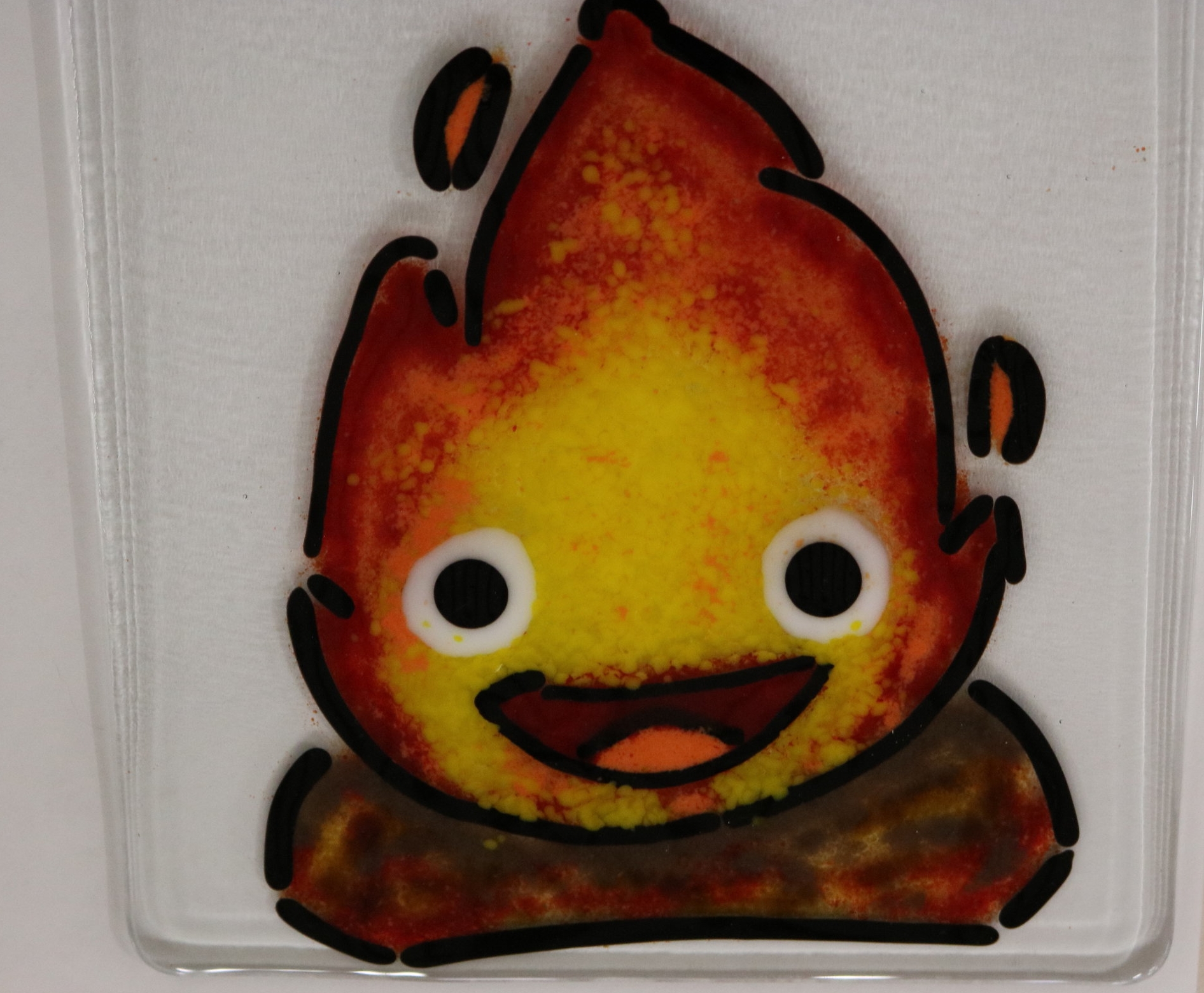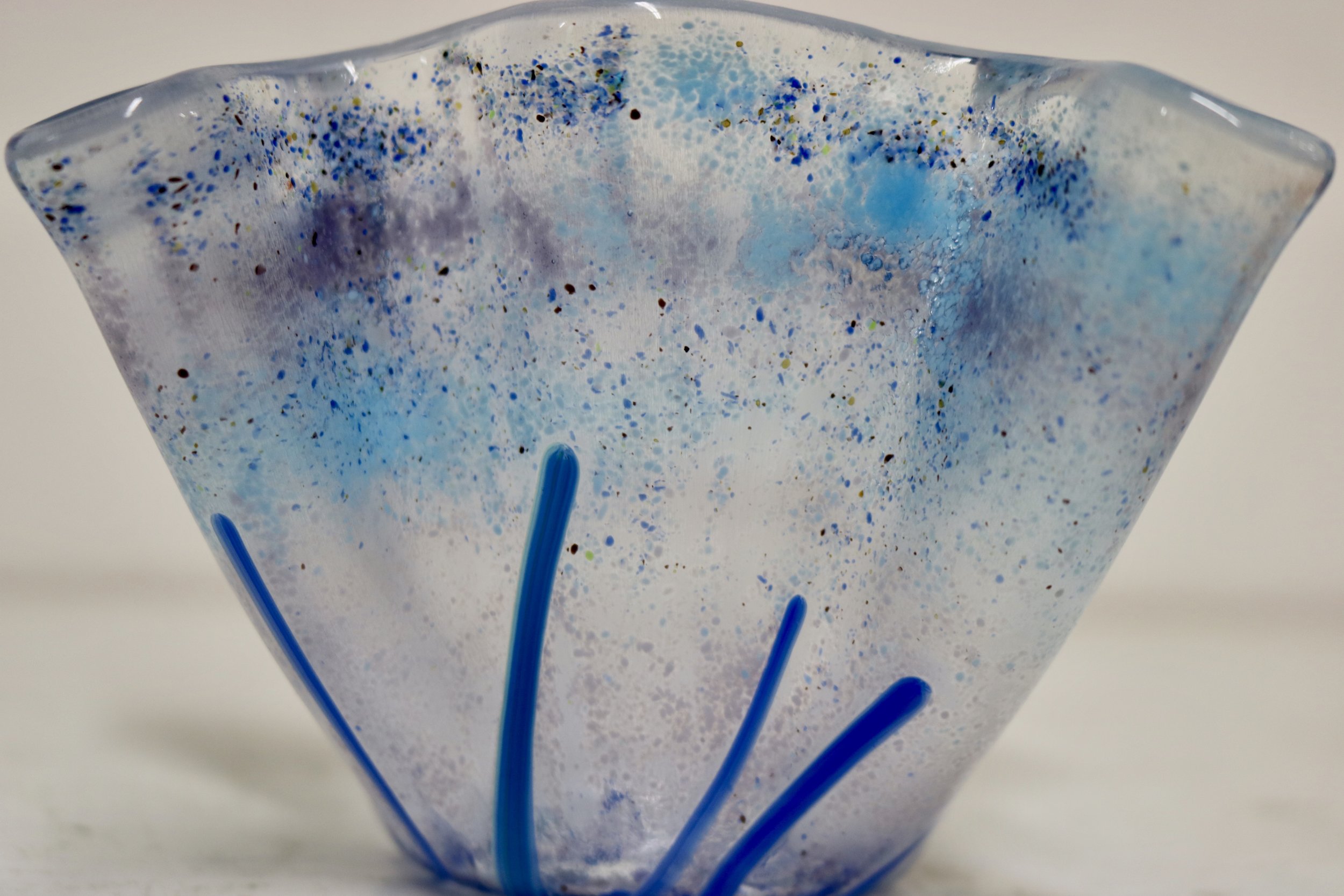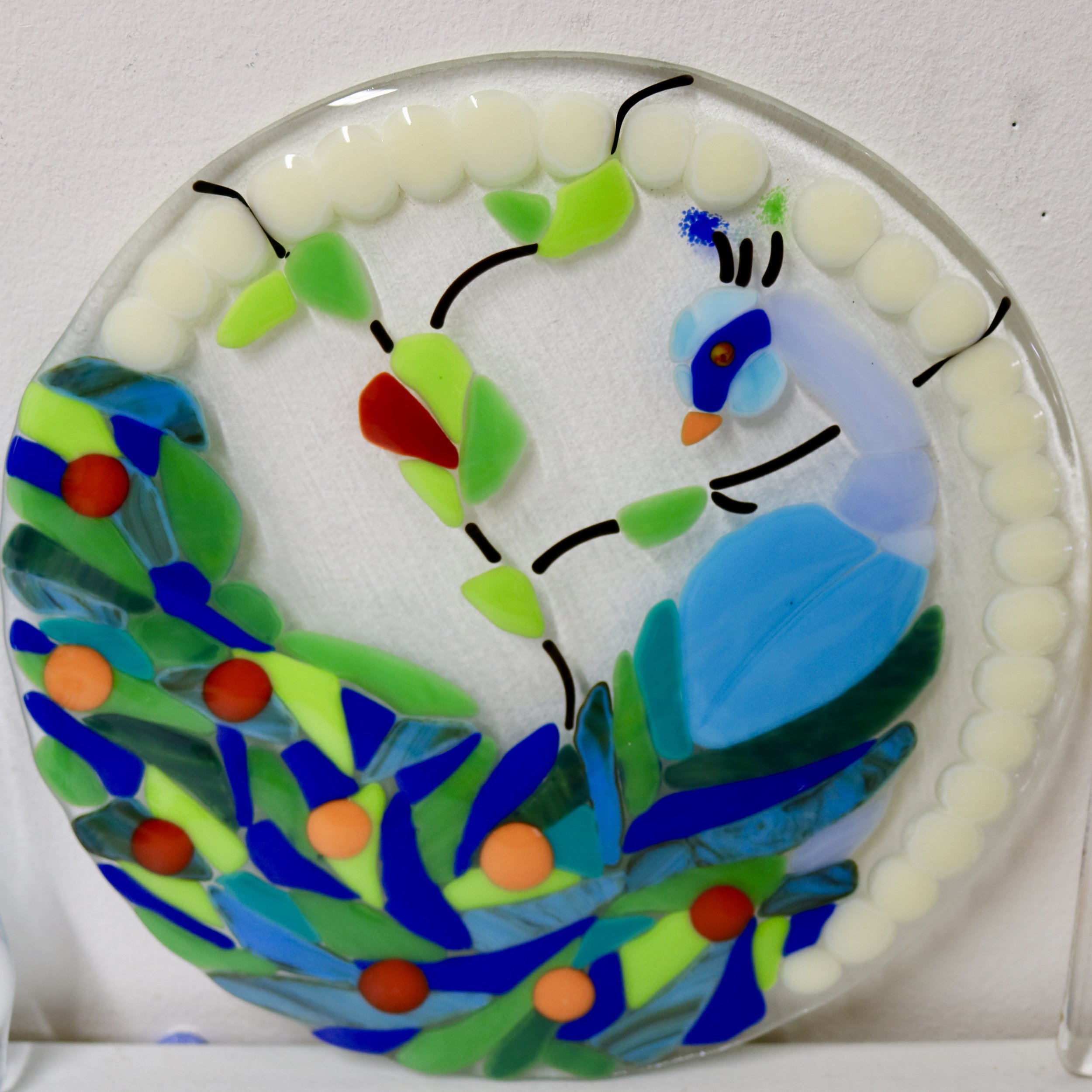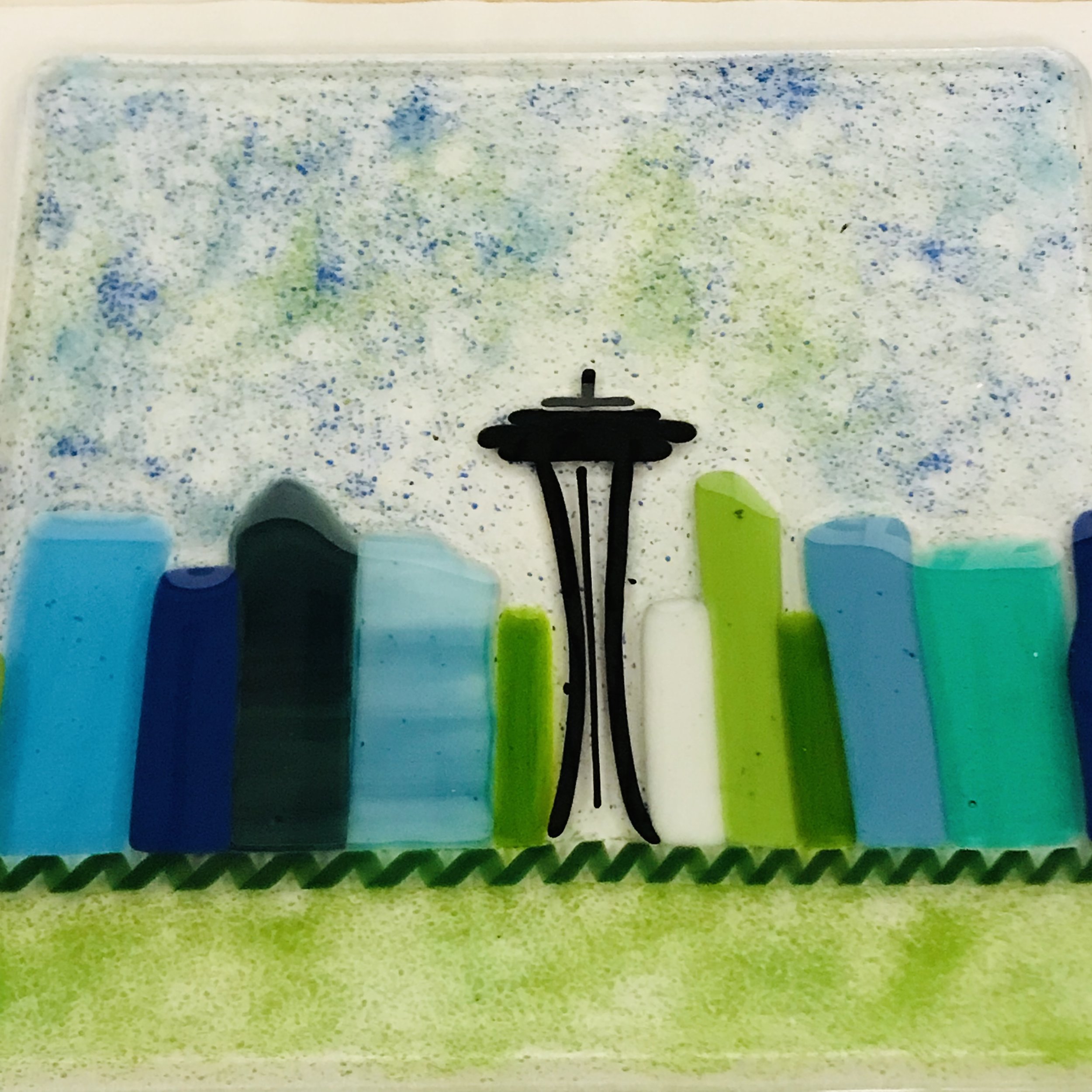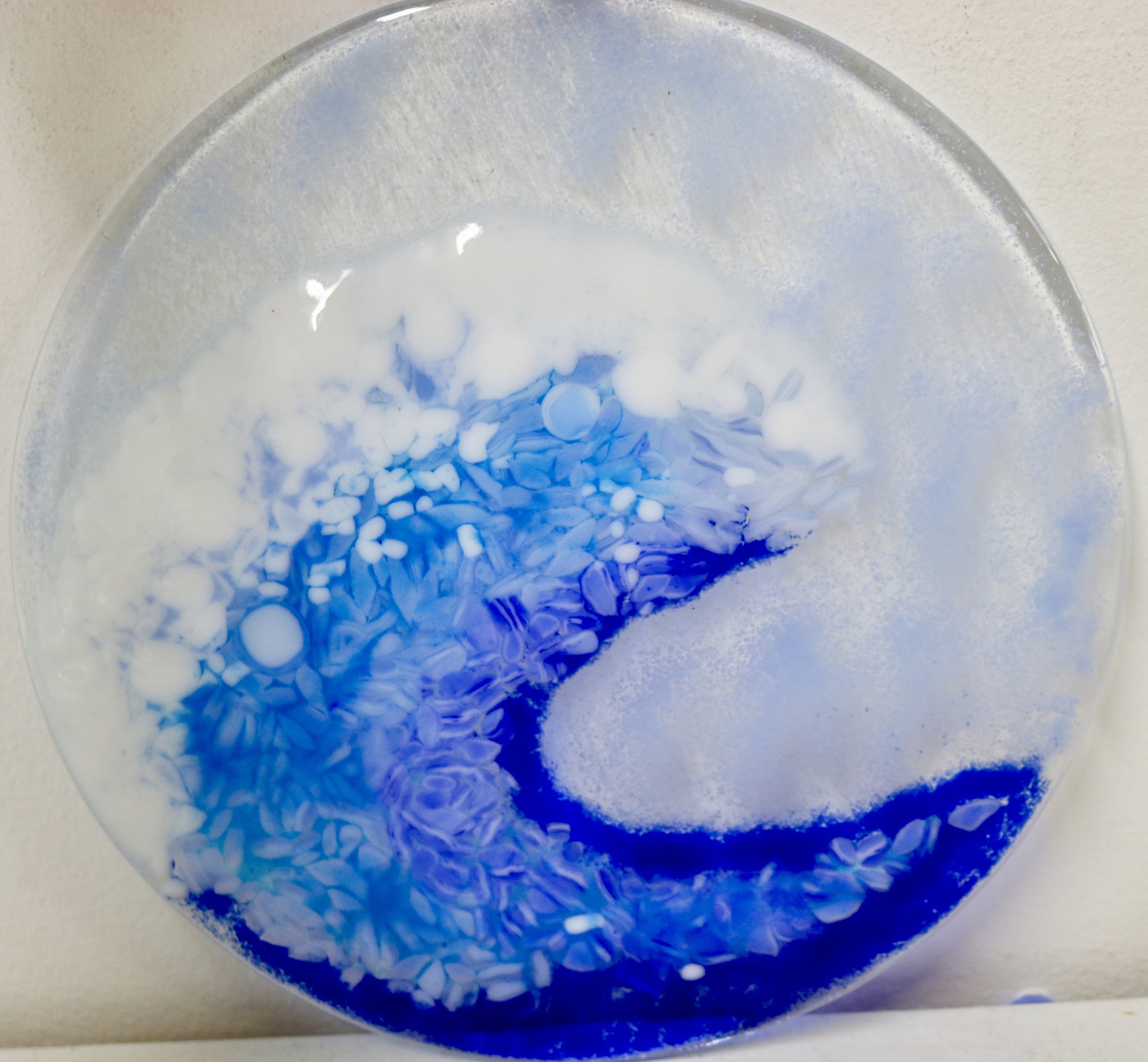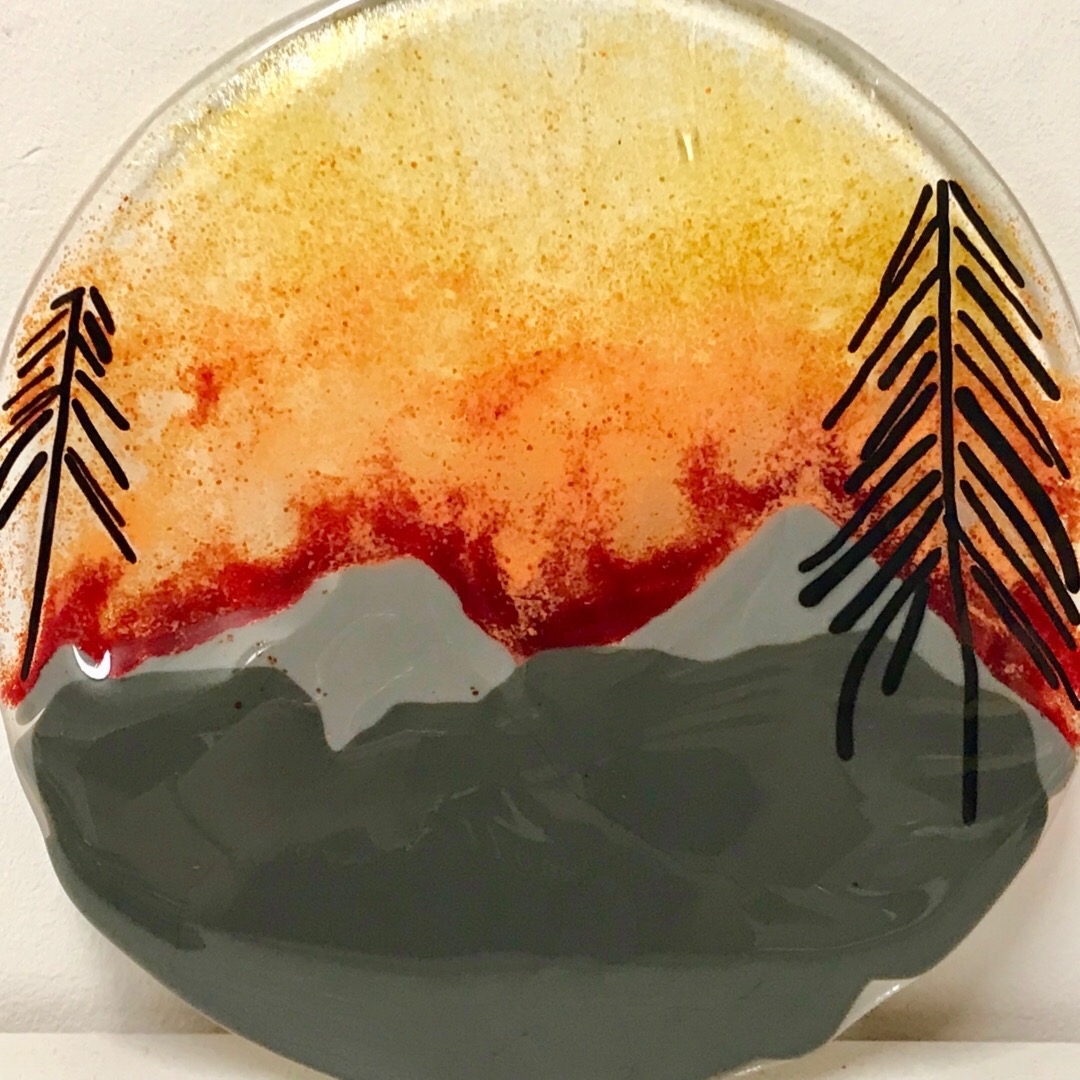 Sip N' Fuse Schedule
2nd & 4th Wednesdays 7 -9pm
Friday 7 - 9 pm
Saturday 11am - 1pm or 2 - 4pm
Sunday 11am - 1pm or 2 - 4pm
Sip N' Fuse Registration Fees
$45/person
Groups of 5 or more automatically receive the group rate of $35 per person when registering as a group. If you would prefer each member of the group register individually, click here to request the group rate.
Groupon Valid for Sip N' Fuse with Instruction only, NOT Live Music Experiences. If you have a Groupon or Living Social coupon: enter the Promo Code GROUPON or LIVINGSOCIAL when booking. We will scan and redeem your voucher when you come in for your Experience. Please have voucher with barcode either printed or available on your phone for redemption.
Cancellations: Full refunds for cancellations made at least 48 hours in advance. Groups of 5 or more must cancel at least 5 days in advance to be eligible for a full refund.
Your project will be ready one week from the date of your Experience. Due to the time it takes to fuse your project, projects cannot be available the same day. We do not work with hot glass nor do you do the fusing yourself.